Certainty Protective Scrubs Technology
Certainty Protective Technologies 
360 degree Scrubs Protection
Enjoy game-changing products and solutions, with antimicrobial and fluid barrier fabric technologies that help garments resist smells, spills, and stains. Certainty delivers 360 degree protection – and plenty of peace of mind.
Developed by the global leader in medical apparel, Careismatic Brands. The suite of Certainty Protective Technologies offers a growing range of products and solutions to protect you and your family at work, at home, and everywhere in between.
Scrubs IQ is a proud supplier of scrubs that feature the benefits of Certainty Technology, explore our range today. 
Antimicrobial Technology
The fabric used in all Infinity garments is impregnated with an EPA-registered antimicrobial agent that ruptures the cell walls of bacteria and other microbial pathogens, quickly killing them.
The agent doesn't break down or leach from the fabric with repeated washing-it lasts for the garment's useful life.
After more than 10 years of research and development, Careismatic Brands introduced Certainty Technologies in 2015. Careismatic, the global leader in medical apparel, initially developed these fabric technologies to add extra protection to scrubs and lab coats. 
Certainty's antimicrobial technology uses ProTx-2 from Intelligent Fabric Technologies, North America (IFTNA), which reduces, inhibits, and minimizes the growth of bacteria that cause odor and fabric degradation.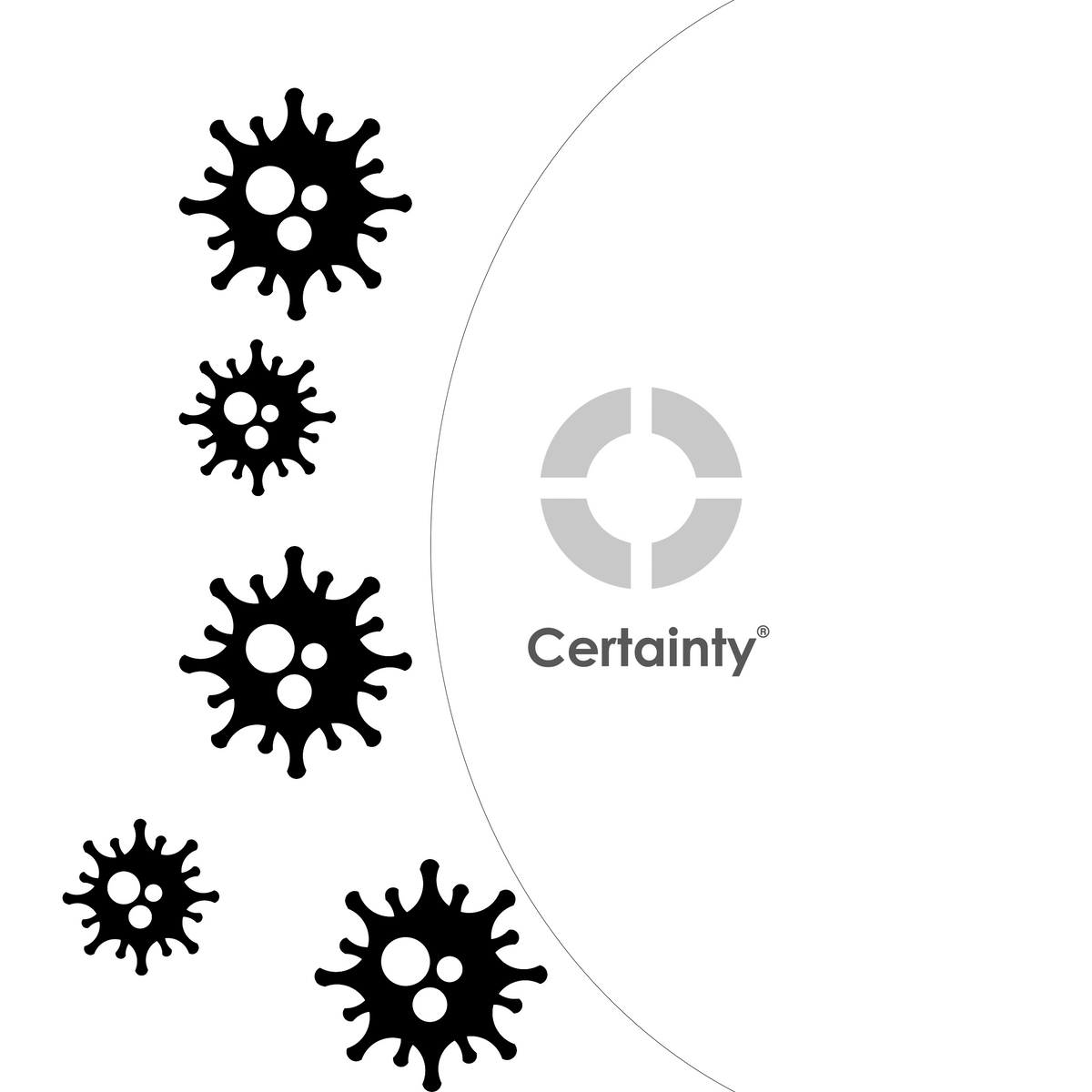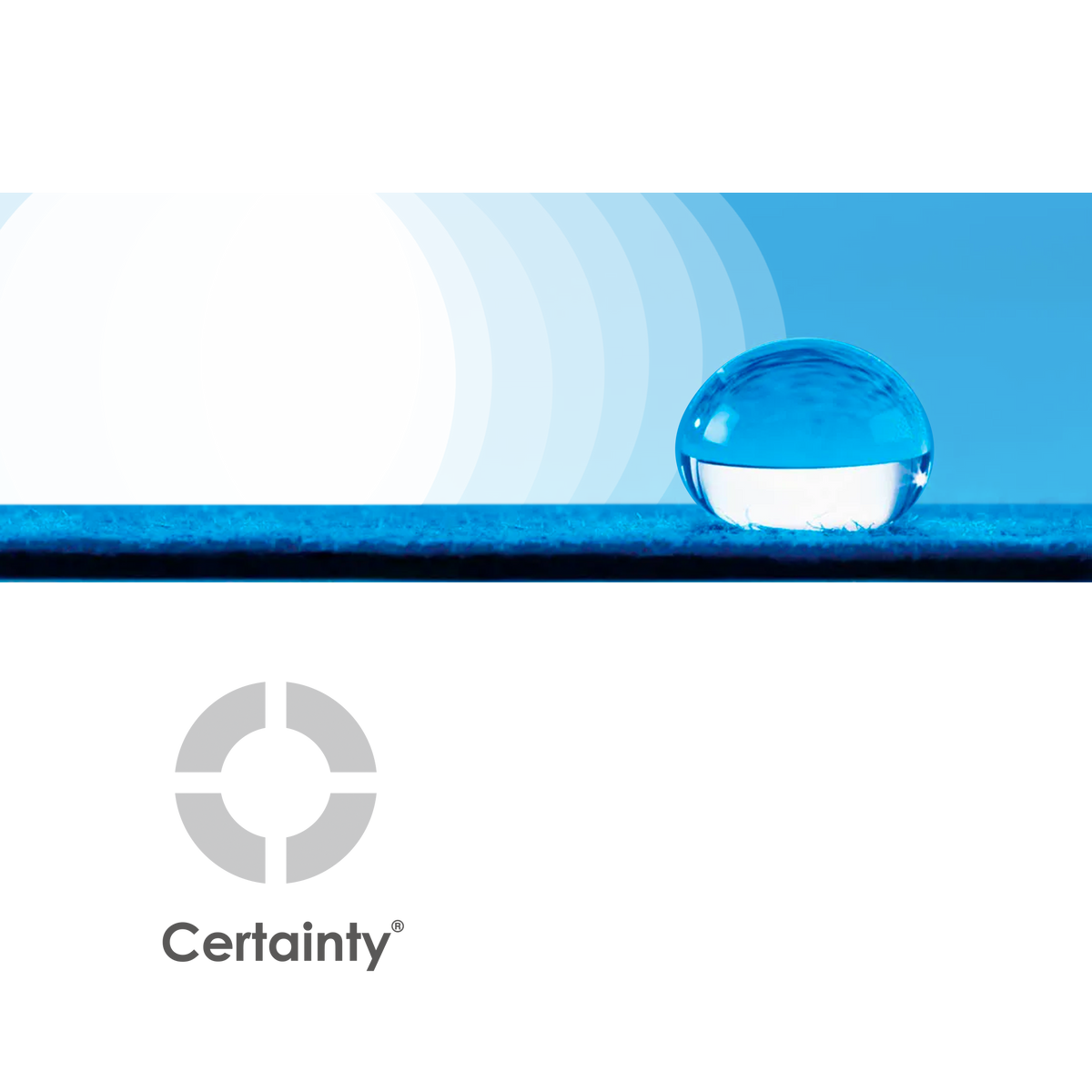 fluid barrier technology
Certainty's fluid barrier technology uses Resists Spills from Nanotex, which allows most fluids to bead up and roll off the fabric, helping it resist stains and spills.
Antifungal Tech
Antifungal Tech
Certainty has antimicrobial compounds blocks the reproduction cycles of fungi-much more complex than those of bacteria-that cause problems like dandruff, athlete's foot, and ringworm as well as more serious conditions like the fungal lung infection aspergillosis.
Given that fungal pathogens now cause more deaths than malaria worldwide, such protection is increasingly important to healthcare environments.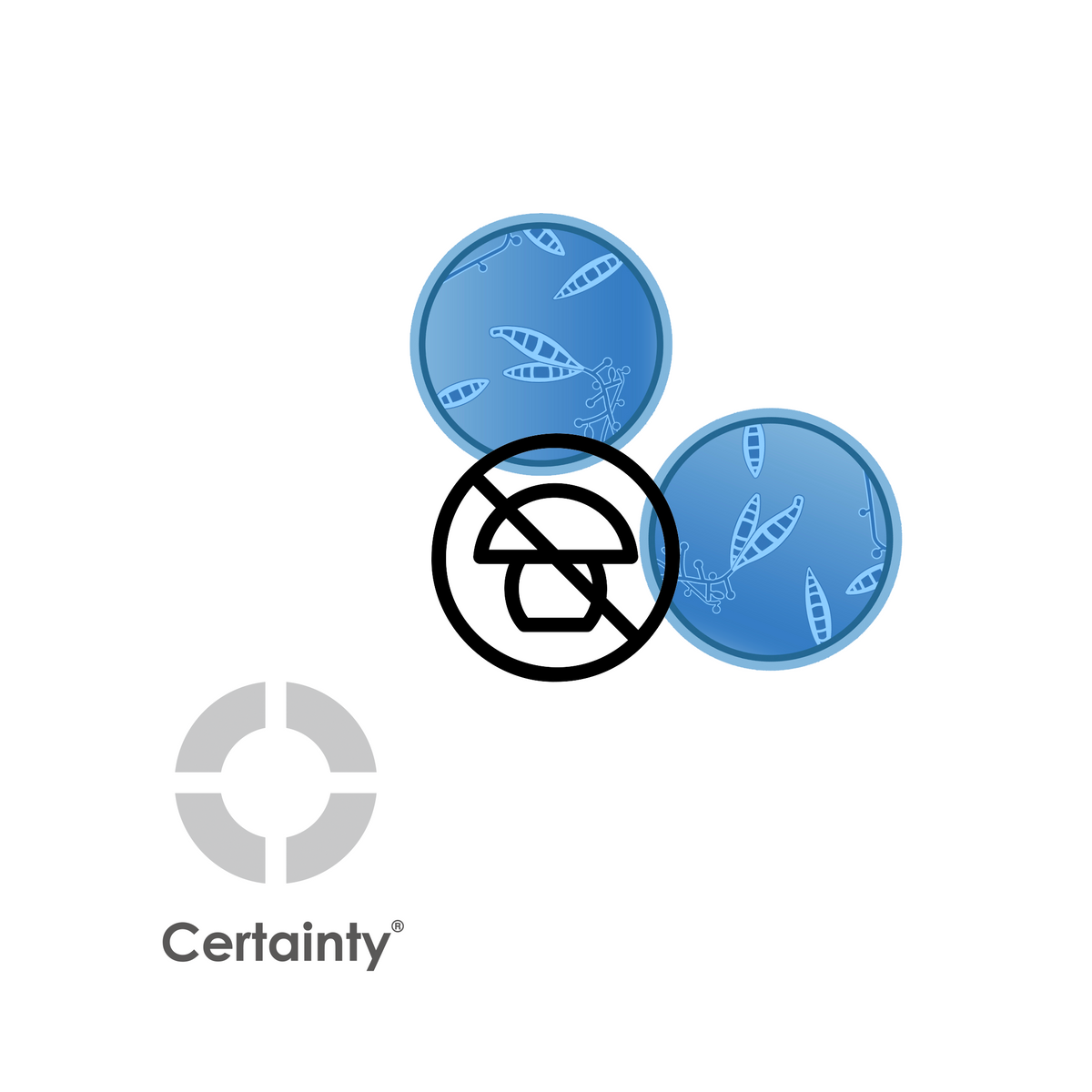 Collection list
Help guide customers to the products they're looking for by featuring collections on your homepage.